Experience recommends us!
We have been operating since 1996, in Sibiu, and we have the largest spread nationwide, with its own salons and training centers in 12 cities in the country: Sibiu, Deva, Timisoara, Targu Mures, Cluj Napoca, Brasov, Ramnicu Valcea, Piatra Neamț, Slatina, Alba Iulia, Constanta, Arad.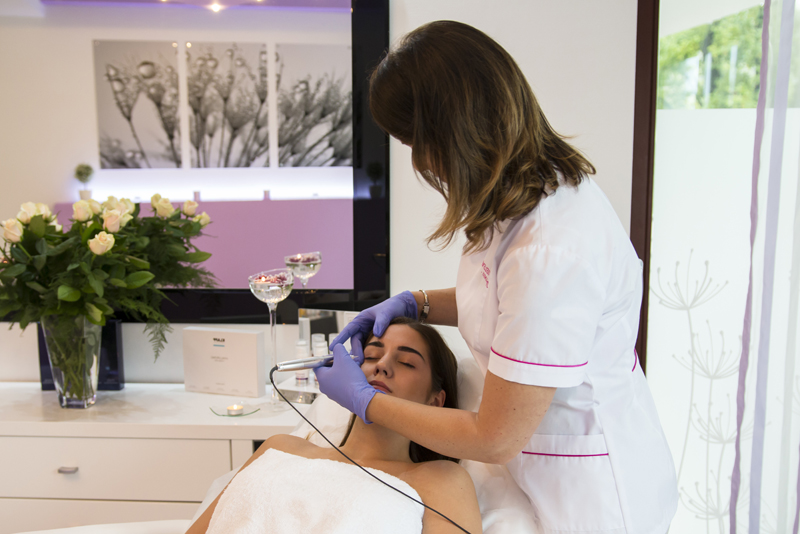 Our academy offers qualification courses for both beginners and advanced. The areas in which we excel are: massage, cosmetics, manicure, hairdresser, hairdresser, makeup, body remodeling.
The passion, hobby or profession in fields related to beauty exists in the DNA of many people, which is why this market segment is very developed both in Romania and around the world. Reflexovital Academy welcomes beauty enthusiasts by giving them the chance to transform the hobby into a beautiful career in the field of beauty and body maintenance.
Our academy offers all the premises for a successful career by sharing and deepening new techniques, but also traditional ones, providing students with the best quality products, utensils and equipment collaborating in this regard with renowned professional brands.
We place in the first place the need of our students to have the best training, at the highest standards, having in the team well-trained trainers, true professionals in their fields. The quality and teaching of the courses is in accordance with the requirements and standards of the European Union.